My 2 girls got the Warm Hugs Unicorns for Christmas and won't go to bed without them.
This would make a wonderful gift. The quality is excellent! I love how soft and cuddly it is.
I definitely recommend Warmies, they have a wonderful relaxing scent. Great to use for relaxing after a long day!
Once you have a cosy Warmie, you can't live without it...no matter your age.
The lavender scent is really nice. I found it to be very relaxing for my child.
The Warmies Luxury Latte Bottle does an excellent job of warming me up and relieving aches and pains.
Welcome to Warmies
Soft, weighted and perfect for cuddles. Warmies are the perfect microwavable blend of softness, comforting weight, and therapeutic warmth. Indulge in the calming aroma of French Lavender and discover a world of cuddly companions, Hot Water Bottles and an array of Wellness products, that are loved by all ages. 
The Incredible Benefits of Heat Therapy
"If you or someone you know is looking to ease pain or get help drifting off to sleep, Warmies are for you. Get ready to cosy up to the world of heat therapy"

Read more here
Explore the Benefits of Warmies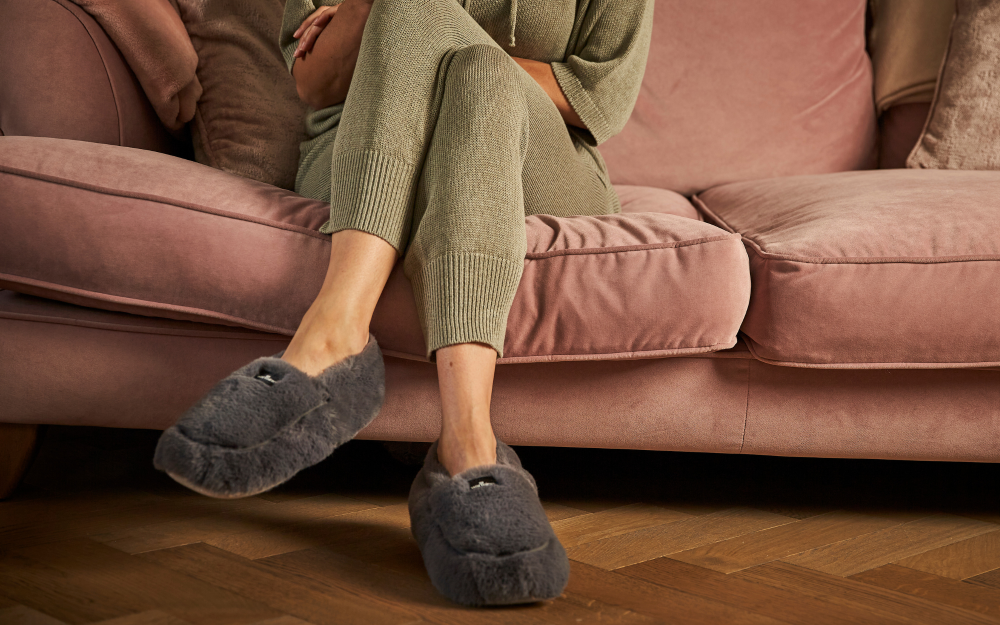 Our testers loved the cute animal designs and found the weight of the plush very comforting.
This would make a really great baby shower gift. I like that you just place it in the microwave to warm it up. So easy to use.
The fact that it can be heated just adds to the comfort and is a really nice element especially in the winter when it is colder.
Warmies has helped me through countless rough nights with headaches, aches and pains.

So cosy and warm. Perfect for those freezing cold days.
My Warmies is so cool and adorable!! I LOVE IT and heat it up in the microwave whenever I feel ill.
I highly recommend Warmies to anyone who has problems with getting to sleep.
Love it, awesome teddy. I have been using Warmies a lot this year as they are so cute and adorable.
I opened my parcel and wow, I was so delighted with my Warmies Frog.
So so happy with him.
Warmies is a perfect sleep aid due to its soft fur, weighted tummy and lavender scent.
I have told all my family to get Warmies. They are perfect for chilly evenings.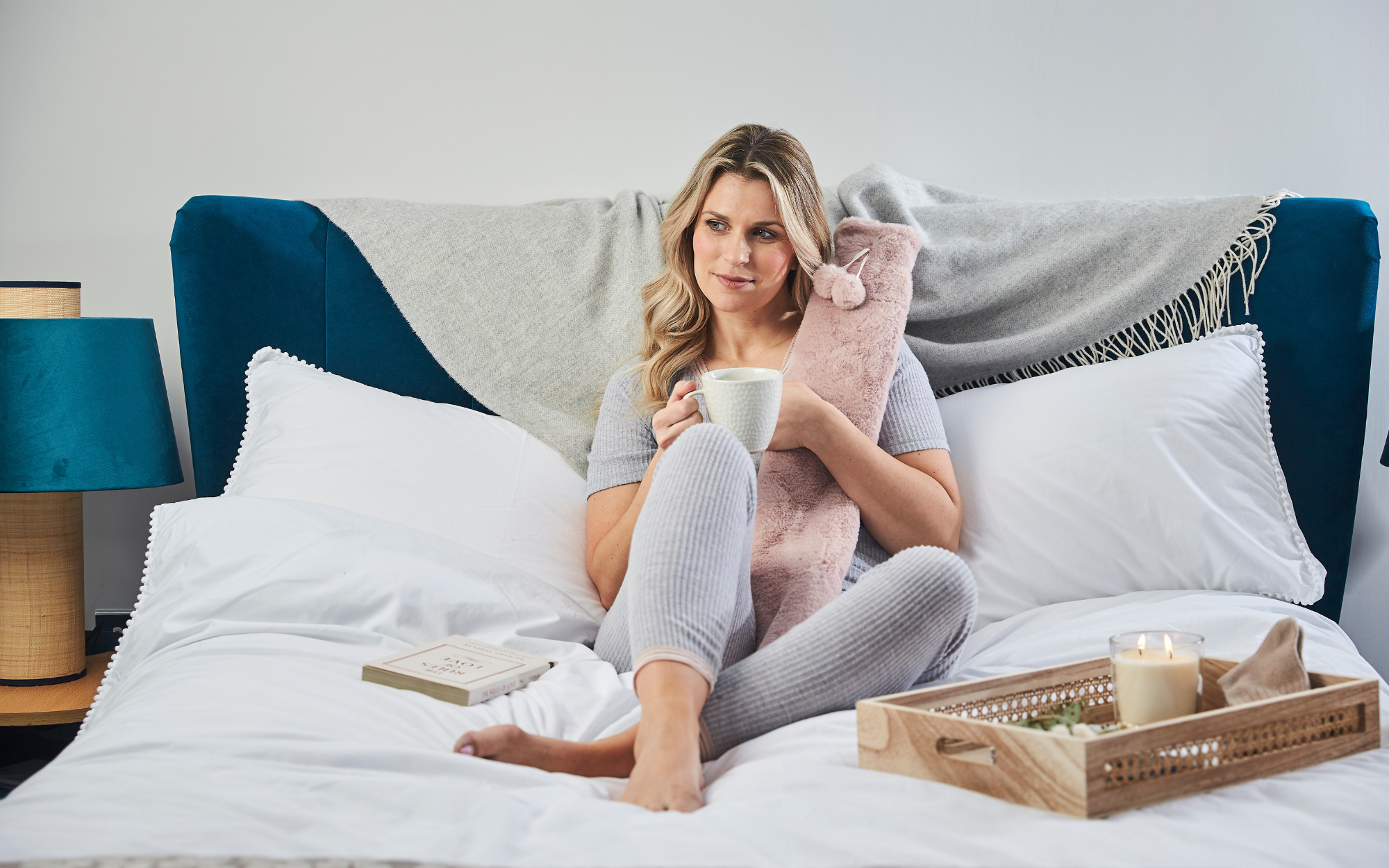 I love my penguin so much, it has helped me a lot when I am stressed as it is weighted which provides a lot of comfort.
My husband bought me a Warmies as a present and I adore it. It sleeps with me at night and it's just lovely and soothing.
Warmies are hands down the best cuddly toys I have ever purchased! Fluffy and cosy, they have brought so much happiness and love to me and my girlfriend's life. I could not recommend them enough!
I bought one for my friend and one for me. BEST purchase I have ever made, it's really soft and fluffy. It's just the right size and smells really nice.
It is very soft and a lovely design. It stays warm for a long time too.